We're Called Gearhead For A Reason!
It's Simple – We Love Gear – And We Have A Lot Of It
As the longest running production equipment rental facility in Western New York, we have the largest selection of production equipment in the area, in stock and ready to roll.  For more than 20 years our local facility has been supporting shoots of all sizes, and because we're local and own all of our inventory,
you'll get what you want and need quickly.
If we don't have it – we'll find it and have it ready for your production.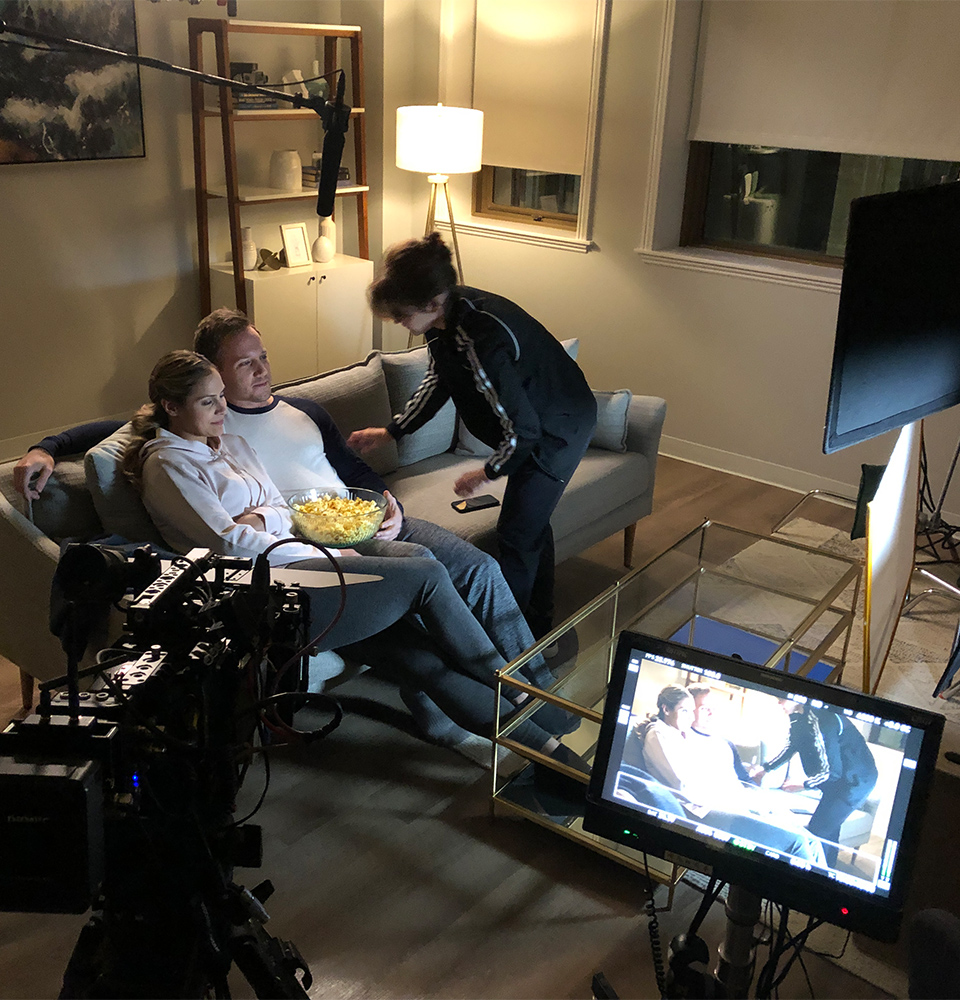 We're all production professionals, and as such, we've built our inventory and designed our grip trucks with cutting edge gear designed to make your production efficient and cost effective.  We've got the most in-demand gear available.  We know how to use it, and we're happy to show you how too.
It is the mission of Gearhead Rentals, LLC to provide the highest quality gear at competitive rates and deliver our gear to you accurately and on time.  We understand the importance of every piece of gear and we work at anticipating your needs on every order.  We treat every production with the utmost professionalism regardless of the size of your production.